Manchester House Clearances
We Clear Houses!
House Clearance Manchester
Zebra Removals and House Clearances offers a comprehensive specialist house clearance service in throughout Manchester, Cheshire and The Wirral
We can help with any size of clearance from a simple job involving removing a couple of items to a complex hoarders house situation.
Our Manchester house clearance service is professional and eco-friendly, we've teamed up with the areas best recycling companies to ensure anything that can be re-used is and anything that can't be re-used is diverted from landfill and recycled. We're proud to offer 100% landfill diversion service,
Whatever situation you're in with a property we can help, maybe you've made a start on the clearance but released it's too much or maybe you just don't know where to start. We've become well know in the area for being the company to call when a difficult property needs to be cleared, we've seen it all, cleared it all and are un-shockable.
Leave your property in our hands and we'll give you back a completely cleared property ready for sale or rent, it's what we do; We Clear Houses.
Whether you need a property clearing due to a bereavement or just a general clear out or de-clutter we can help. We'll manage the whole project from start to finish to ensure you end up with an empty property.
House Clearance Manchester
If you need a Manchester house clearance call our office for a chat and we'll make arrangements to visit the property
Zebra Removals is fully insured and fully licensed with the Environment Agency, registration number CBDU319088
We also clear house in Timperley
Manchester House Clearances From Zebra Removals Call us now 01925 497477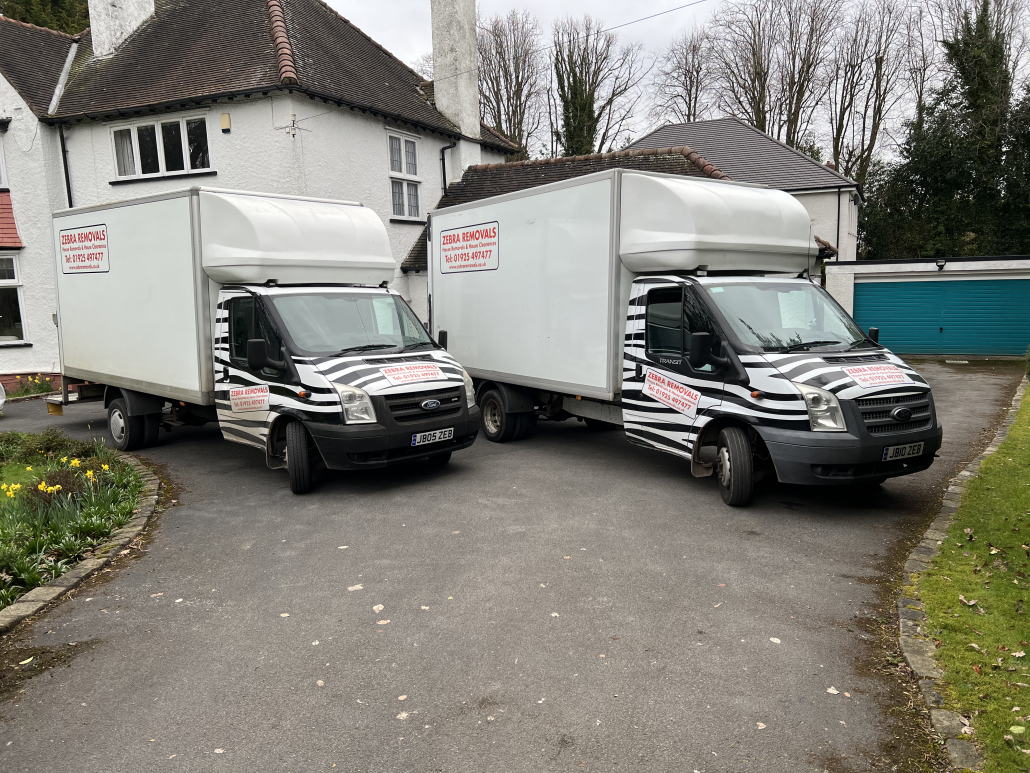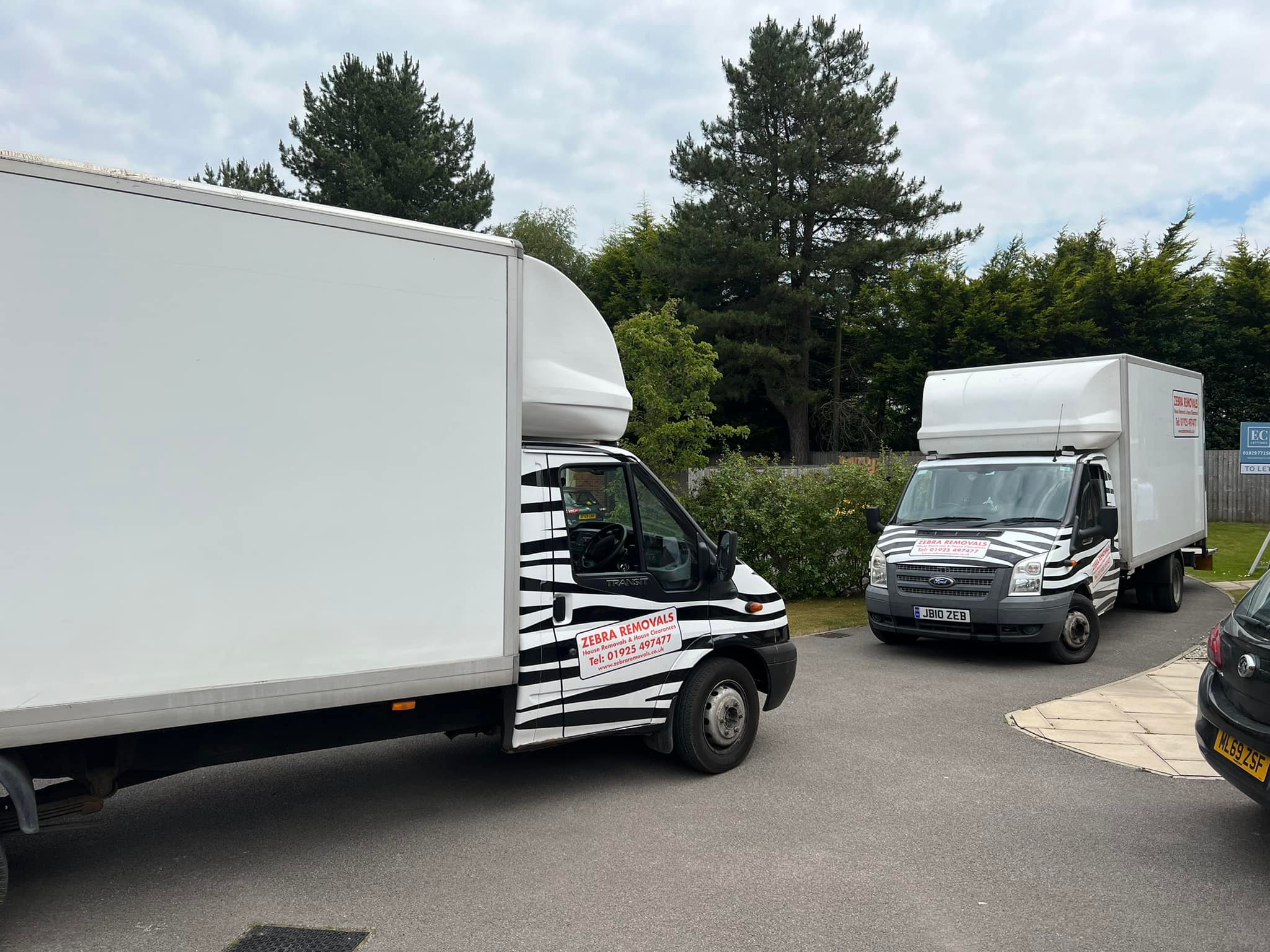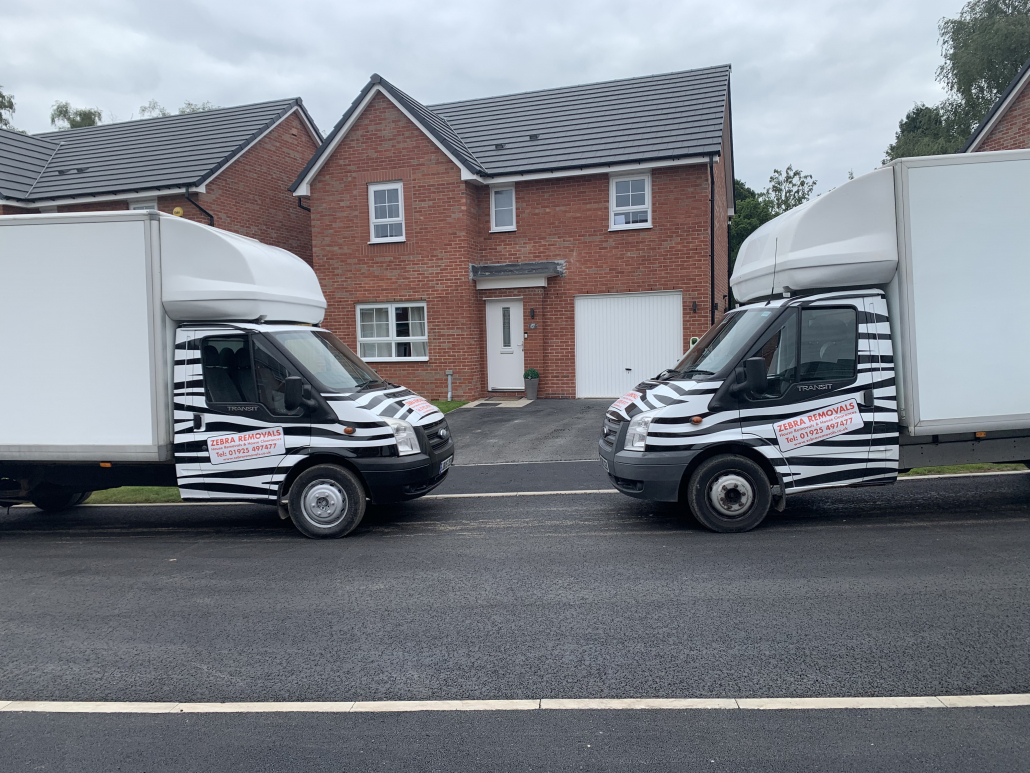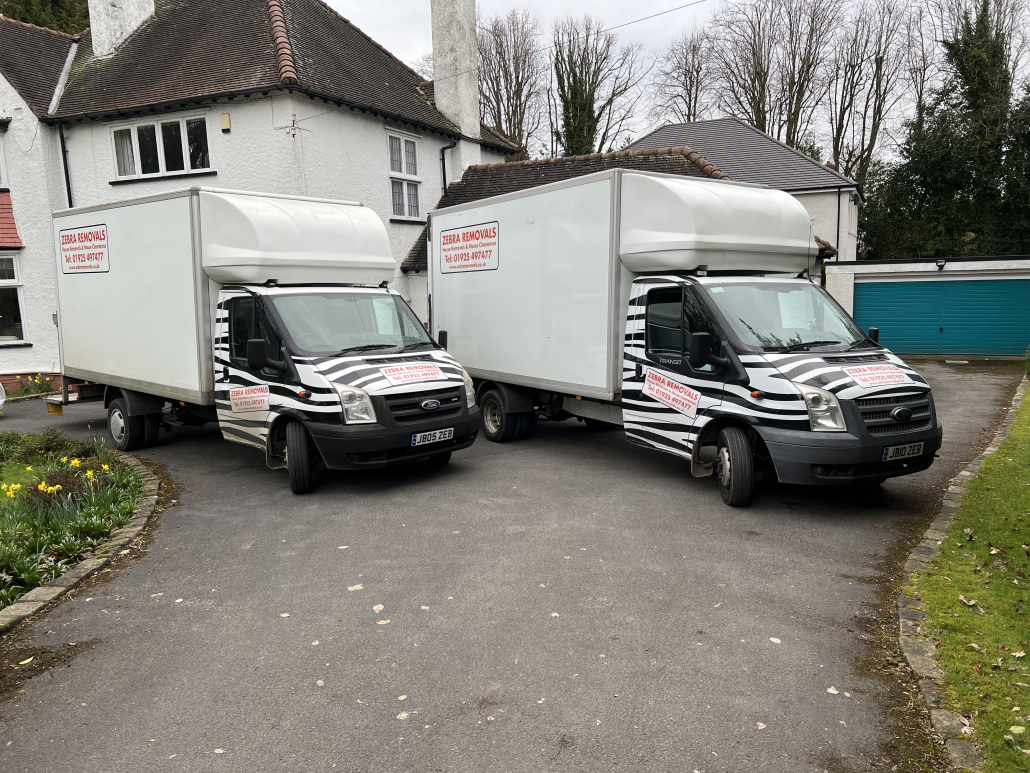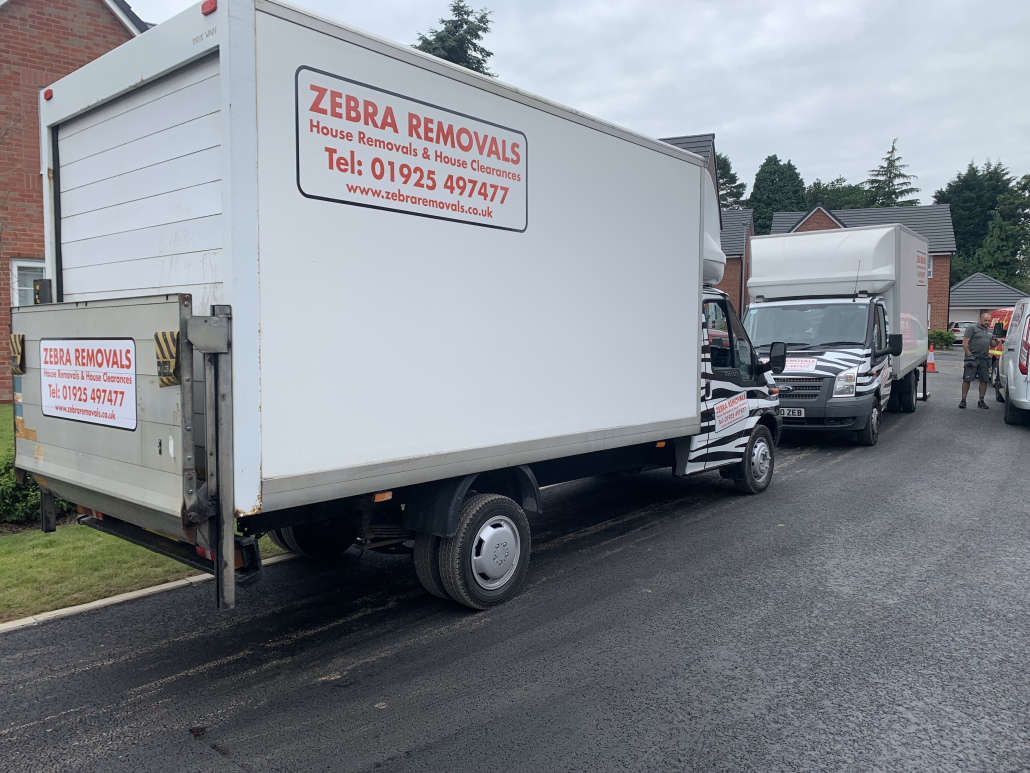 We Cover Cheshire, Manchester, Lancashire, Merseyside and The Wirral
Sarah S. Warrington
Great day moving house with zebra removals, nothing was too much trouble, I left them to thier job and wasn't disappointed in thier hard work and attitude. It was a 30 degree day, they worked so hard I cant commend them enough. Would use them again, if I have the heart to move any time soon. They made a stressful day much more relaxing. Unlike other companies I contacted I didnt have a limit on the amount of boxes or have to provide a full inventory. We'll done and thank you
Mrs B. Chester
First-rate service! So glad I found Zebra Removals. Jonathan and his team were efficient, neat, and careful, removing all items (big and small) without leaving any marks or scuffs on walls and floors. I was pleased that they were "coronavirus aware," wearing masks and maintaining distance. I was really impressed, and would cheerfully hire them again. I recommend them without reservation
Jayne S Manchester
We have used Zebra for our home/office removals for years now. (And we've moved a few times!). Always a pleasure to deal with and have absolutely no complaints re their service, cost and ability to fit us in, sometimes at last minute. Will definitely use again.. when we next move..!
Sarah W. Warrington
Two of my friends recommended Zebra Removals and I'm so glad they did. The guys from Zebra were absolutely brilliant and nothing was too much trouble for them. They moved us into a storage unit I'd booked and I'll be booking Zebra Removals when we move back out. Highly recommended.
We've just said goodbye to the removal team that did our move today and wanted to let you know what an amazing job they did. Our flat wasn't easy to clear (2nd floor, no lift) but they did it in no time and the unload was seamless despite the delay waiting for the keys and the fact that we had to do two trips. The service and price was spot on – thank you again and have a great Christmas, we will certainly recommend you to our friends and family.
 I congratulate you and your operatives for the service you provided for me in removing my father's furniture and belongings on Friday last. The van arrived on time as arranged and the two men made a thorough survey of the job in hand before deciding on the best strategy. They were polite, caring and professional. The van was loaded and great care was taken with the belongings. On arrival at Gorse Covert, again the job was surveyed before anything was unloaded. The furniture etc was brought carefully from the van and placed in the appropriate rooms in a professional manner. I cannot praise your operatives more. I thanked them personally, but thought that you ought to know how good they were and how pleased I was with the service provided. I will be recommending your company to all my friends and relatives
Thanks to everyone at Zebra Removals for the exceptional service they provided last week during our house move. We couldn't have asked for friendlier more helpful guys, their efforts were appreciated by us all. Recommended local company that we'll be using again should the need arise.
We have used Zebra for our own move and now my Mum's move and they did exactly what they were meant to, quickly, efficiently and courteously. If we had another move to make I would not hesitate to use them and will be recommending them to any friends, family or colleagues who have a move planned.
Manchester House Clearances | House Clearance Manchester
Head Office
Hillcrest House, 143 London Road, Stockton Heath, Warrington, WA4 6LG