Below are the dimensions of the vans we use at Zebra Removals. The largest van we use is a 3.5 tonne Luton van. A normally furnished two bedroom house would take two trips using one of these, a three bedroom house would take 3 trips.
Our vans are ideal for smaller house/flat moves or for larger house moves where multi trips are possible. These are the kind of house moves we specialise in. A three/four bedroom house move could be completed in eight hours giving a more economical alternative to using a large removal lorry.
There are some house moves that we just can't do for obvious reasons. If you need to move everything in one go from a three bedroom house then we probably won't be the company for you, we are however always happy to recommend a company, just give us a call.
Transit Van
Approx Sizes
Foot Inches Metres
Interior Load Width 4′ 8′ -1.42m
Interior Load height 4′ 9′- 1.44m
Interior Load length 8′ -2.43m
Interior Load Width between arches 4'5" – 1.34m Overall Width 6′ 2′ – 1.87m
Overall Height 6′ 6′ – 1.98m
Overall Length 15′ 6 – 4.72m
Rear Door Size 4'10×4'5 – 1.47×1.34m Payload 1.0tonne/1000kg
Seating Capacity 3
Door Location side/rear
Cubic Capacity 6.5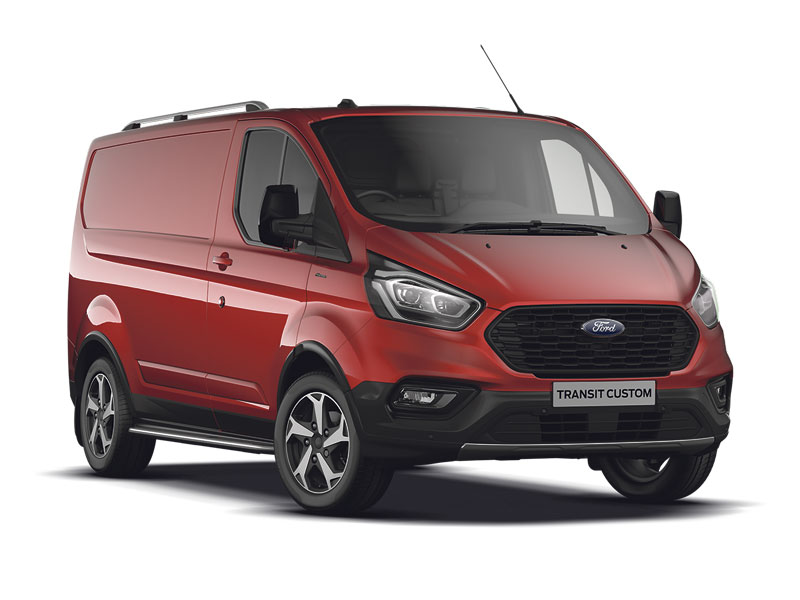 Luton Van
Approx Sizes
Foot Inches Metres
Interior Load Width 6'9″ – 2.05m Interior Load height 6′ 9′ – 2.05m Interior Load length 13′ 1 – 3.98m Interior Load Width between arches 6′ 7′ – 2.00m Overall Width 7′ 1′ -2.15m
Overall Height 10′ 1 – 3.07m
Overall Length 21'3 – 6.43m
Rear Door Size 6′ 6'x6′ – 1.98×1.90m
Payload 1.0tonne/1000kg Seating Capacity 3 Door Location rear Cubic Capacity 15.1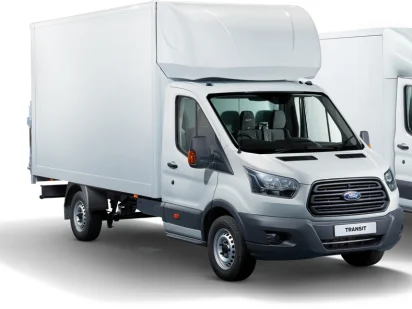 This was a very friendly efficient company carrying out a flat clearance on a property which had been occupied by an elderly gentleman moving into a retirement home so everything had to go. They were very thorough and didn't grumble at all despite the flat being on the 8th floor. I thought they were amazing and would recommend them with out hesitation.
I would like to thank you for the fantastic job you did at my premises this week. Your entire involvement was extremely professional, from your telephone manner through to the attention to detail of the work you undertook. I was extremely impressed and I would certainly seek out your company if necessary and would have no hesitation in heartily recommending your services.
We felt confident in using your company because of the professionalism: use of an 01 telephone number (rather than 07) plain white vans provision of waste certificate dress code on the removal day the 'get on with it' attitude on arrival, despite traffic hold-ups the organisation of the administration the willingness and friendliness of ALL personnel receipt of promised paperwork within the day. We appreciated the expertise and skill of this company and wish them success. We have already recommended Zebra Removals to our friends
.
Zebra Removals did a house clearance for my Mum and I. Their service is exceptional from start to finish. They are clear on pricing and carried out the job covering all details; sending us pictures afterwards with thoughtful service after care. We would not hesitate to recommend Zebra. Thank you
Head Office
Hillcrest House, 143 London Road, Stockton Heath, Warrington, WA4 6LG